Out of the ever-popular Couples rides, we have had growing interest in families wanting to ride together so we are now officially offering Family Group Rides. For the introductory rate of $35/person (3-4 people per hour) your family can have quality time enjoying a ride together! No riders younger than 5, please, for this group ride – for little ones, please contact us to discuss adding the mini-lesson option below…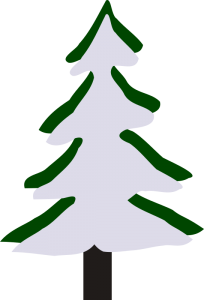 If available at the time of your ride, these youngest riders can be signed up for a mini-lesson and have one-one instruction in the arena on their own pony with their own instructor, while the rest are riding as a group. These mini-lessons are available for ages 7 and under.
This family ride is for 3 or 4 people mounted and riding together with an instructor for up to an hour's time. We do strongly suggest that in order to get the most out of your lesson time that you arrive 15 – 20 min. early to get ready to ride. We will also need to know in advance everyone's experience level, the ages of any children, and approximate height & weight of each rider to be able to best match mounts to riders. If you are a returning rider/group or more experienced, please let us know.
We do not ever put you on a horse and send you out with a "good luck" wish – every ride includes instruction on horsemanship and riding skills, whether in the arena or on a trail. For everyone's safety and enjoyment (because as great as running wild through the fields sounds…it really is more fun when you are all together riding relaxed and comfortable and in control) all lessons will start in an arena and then depending on what you want to do, weather conditions and how everyone is feeling, at the instructors discretion, the lesson may progress onto the farm trails.
Introductory regular rate:
Family Group Ride Lesson – 3 people (1 hour) – $105
Family Group Ride Lesson – 4 people (1 hour) – $140