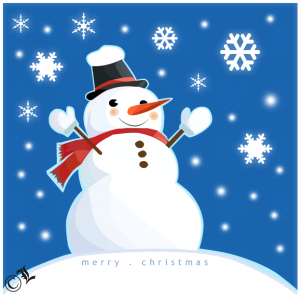 HORSEBACK RIDING LESSONS
Developing a solid foundation in skills both on and off the horse is key to many years of fun, safe enjoyment with horses. Our Academy program is based upon goal setting and incrementally building each rider's skills to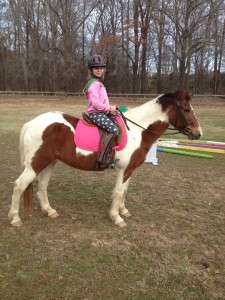 help them reach their goals. We believe that setting realistic milestones, overcoming obstacles and celebrating success when milestones are reached builds confidence, belief and self-esteem. Learning to Understand horses and Creating a Partnership with a horse is the underlying key to for any rider's goals – we just provide the tools and knowledge to help you achieve your dreams!
TYPES OF LESSONS: Private lessons, Semi-private / Group lessons, Couples lessons, Mini-lessons, Family Group Rides, and Lessons on the Trail.
Riding Lessons are offered year-round throughout all seasons. Weekend and evening lessons are available now! We are constantly working to update the online scheduling calendar – you may schedule online or can always contact us directly to schedule a lesson.
Please note new policy: First-time customers are requested to pay online before your lesson. This will ensure that your lesson time is reserved and your trainer will be expecting you.